Products
The company Roller - Koukorinis & Liakopoulos was founded in 1989 by I. Koukorini and I. Liakopoulos, with the aim of supplying the needs of spare parts for industrial and agricultural machinery






KOUKORINIS - LIAKOPOULOS
Products
Roller
Bearings for Ιndustrial - Agricultural machinery - Cutting machinery


KOUKORINIS - LIAKOPOULOS
Roller
Roller
ΡΟΥΛΕΜΑΝ ΕΙΔΙΚΩΝ ΠΡΟΔΙΑΓΡΑΦΩΝ
Authorised distributor: TIMING BELTS:LEMFERTER SILVER LABER, BEARINGS: NKE STEYR AUSTRIA, AGRI, CRAFT, ETKT, FKL, ROLLER CHAINS: IRIS SPAIN
Επίσημος αντιπρόσωπος
Ιμάντες LEMFERTER SILVER LABEL
Ρουλεμάν: NKE STEYR AUSTRIA, AGRI, CRAFT, ETKT, FKL
Αλυσίδες: IRIS ΙΣΠΑΝΙΑΣ
SPARE PARTS INSTANT DELIVERY - QUALITY GUARANTEE - HUGE VARIETY
Didn't find what you are looking for?
Contact with us and we will make sure to find it for you!
Phone: 2410 289131-9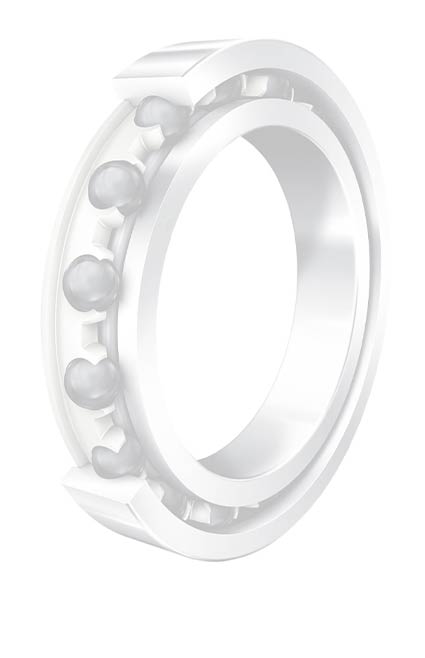 The variety of our products cover every need of our clients. We are offering quality products and personalized solutions that guarantee the reliability, longevity and efficiency of every application that will be used.